Thanks for checking out The Best Career Book!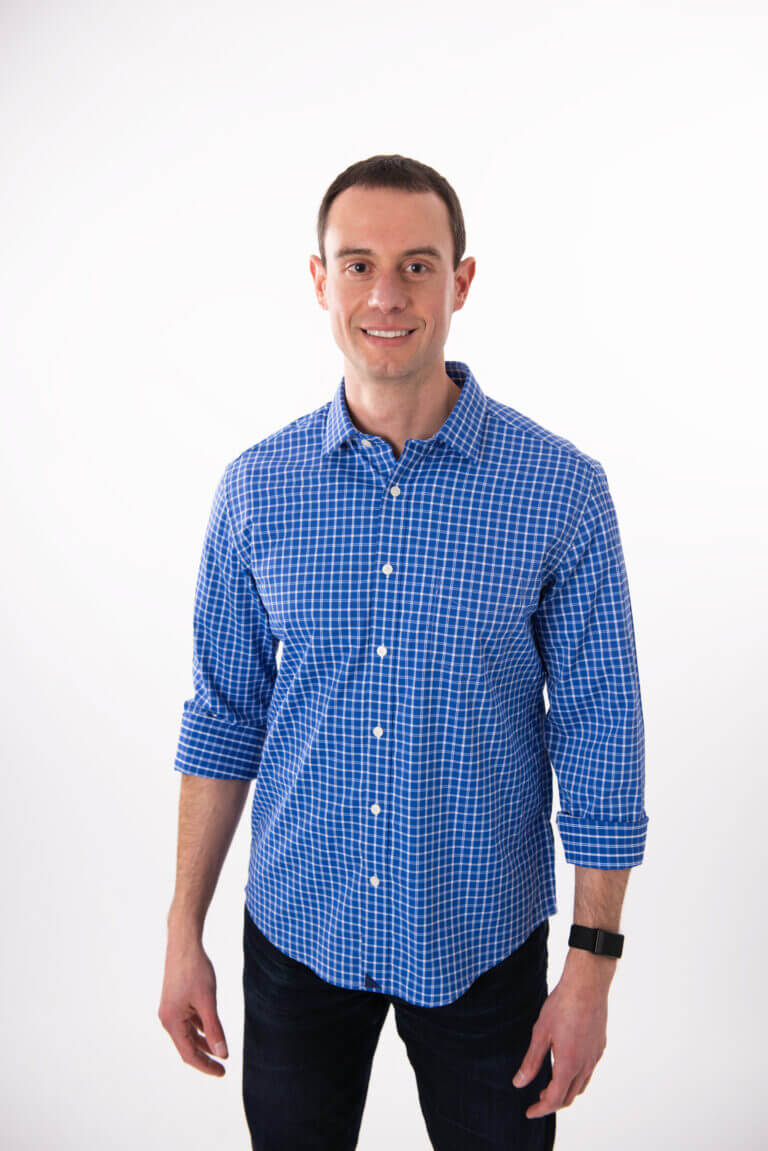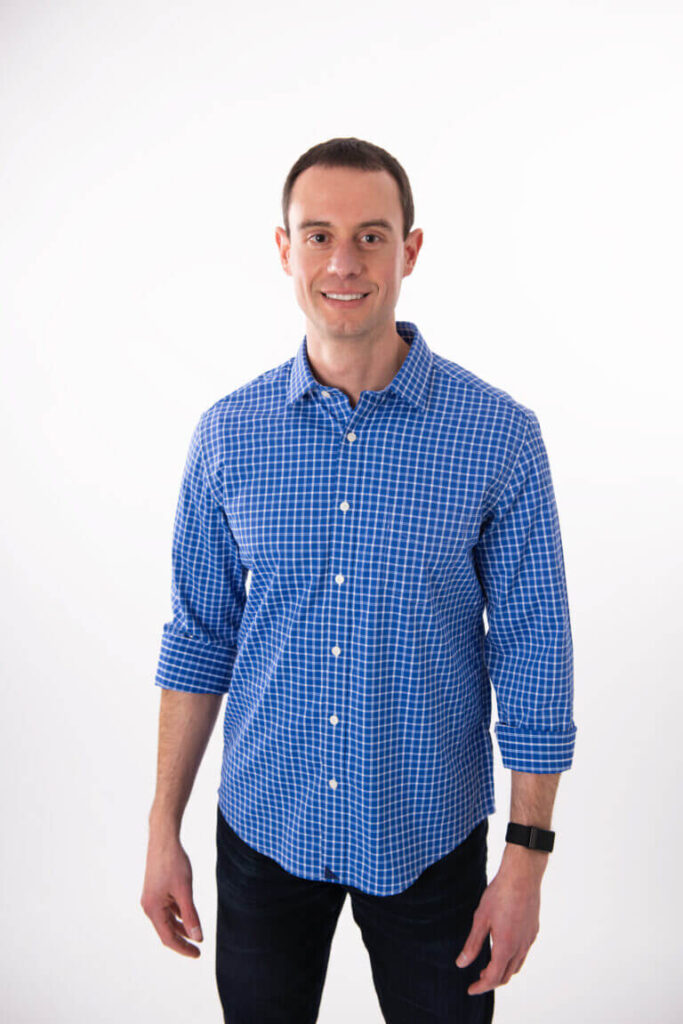 I'm Pete Leibman, Founder of Best Career Book, Author of I Got My Dream Job and So Can You, and Publisher of The Dream Job Academy Blog.
When I was a student in college, there's NO WAY I would have guessed that less than 10 years later, I'd be an international career expert and published author on how to get your dream job as a young professional.
Like most young job-seekers, I initially struggled to make the transition from college to career, and I also struggled in my twenties to get clear on what I wanted from my career. One reason why I'm so passionate about helping people identify and land their dream jobs is because I want your journey to be easier than mine was.
In case you're not familiar with my story, let me start there…
Ever since my dad took me to my first NBA basketball game at Madison Square Garden when I was 7 years old, basketball has been one of my passions. When I got to college and realized I could combine my passion for basketball with my interest in business, I knew exactly what my dream job would be: a sales/marketing position with an NBA franchise.
However, as I approached the end of my college career, I had no leads whatsoever on making it happen. I thought I had done everything that you're supposed to do. I was working so hard, and it felt like nothing was working. I couldn't get employers to respond to me, and when they did, it seemed like all they were saying was "We're not hiring" or "You don't have the right experience." Maybe you can relate…
Well, even though I struggled initially, I was persistent, and I ultimately stumbled onto a simple, 6-step process that landed me a private interview with the Team President for the NBA's Washington Wizards. One week after that interview, the Wizards hired me for a full-time position over hundreds of more experienced candidates. I cannot express in words how amazing it felt when I received the call from them with their offer! At the time, I was only 21 years old, and I had never even had a full-time job before.
During my tenure in the NBA, the Wizards actually paid me (very well, in fact) to come up with strategies to increase attendance for their home games. Here is one of my favorite pictures from my time in the NBA. This is me with former NBA player, Gheorghe Mhuresan. I'm 6'1", but Big Gheorghe is 7'7". I have never felt so short in my life!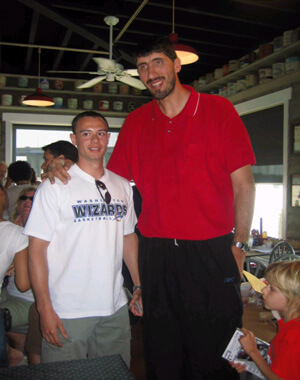 In 2008, I actually decided to leave the NBA. While my job in the NBA had been my dream job, I reached a point where I was ready for a new challenge, for something "even bigger." I made the mistake of thinking that a job where I could make even more money would make me even happier, even though I was already making a phenomenal salary.
Using my little-known job search strategies, I ended up landing a job with a 6-figure base salary at the start of the recent recession. Sounds like a dream job, right?
Well, I quickly realized that more money does not always equal more happiness.
In my next job, I was doing work that was completely meaningless to me. Don't get me wrong. I'm not complaining. I'm very grateful for the opportunity to be well-compensated. However, I realized that one of the keys to achieving greater success and satisfaction in your career is to do work that matters to you and excites you.
After a pretty arduous process, I realized that what I really wanted to do next was write a book and start a company to help other young professionals land their dream jobs, like I had done with my job in the NBA.
So, in 2009, I began to pursue my next dream job as a job search expert, speaker and author. I founded Dream Job Academy, and now I travel nationwide speaking to students and young professionals about how to get your dream job after college.
My first book was published by The American Management Association in 2012. It's called "I Got My Dream Job and So Can You."
This is a picture of my book on how to get your dream job as a young professional.
I share my story with you because I want you to know WHY I do what I do, and I want you to know that I've been in your shoes. All of the concepts I'm going to share with you on this web site will be strategies and concepts I have used myself to land my dream job in the NBA, to land my dream job with a NY publisher, and to land a 6-figure job in between (even though it was not my dream job).
There is unfortunately a ton of bad career advice out there right now that is 100% wrong, and I'm going to reveal the truth on what it really takes to get your dream job and create your ideal career as a young professional. You can rest assured that everything I'll share with you is based on real-world, firsthand experience. Everything is field-tested and proven.
None of the strategies I teach job-seekers came easily to me, whether it was how to get clear on what you want from your career, how to present yourself to employers, how to approach networking, how to use social media during your job search, how to approach interviewing, and so on. I was just a regular guy who worked hard and stumbled onto a simple system that you can follow to get your dream job, too.
I don't know your particular situation right now… Maybe you are angry about having trouble getting hired. Maybe you are fed up with plugging along in a career that feels meaningless to you. Maybe you feel lost when it comes to your career. Maybe you feel underpaid or under-appreciated by your current employer. Or, maybe your career situation is not that bad and you are just curious to see what else is out there. If any of these examples sound like you, then you are in the right place!
I have experienced all of these emotions more than once throughout my career, and I love helping people identify and land their dream jobs because I know firsthand how challenging and stressful and emotional a job search can be. You deserve to have a job that is exciting to you, a job that is meaningful to you, a job that you are proud of, a job that is fun, a job where you can thrive by using your strengths, and a job where you are well-compensated.
I created Best Career Book because I believe everyone deserves to have their dream job!